Before & After Pictures with Procedural Videos
The Lamprobe is a multi dynamic instrument for non-invasive and minimal-invasive, bloodless surgical removal of skin lesions. Gone are the days that patients have to live with unsightly and uncomfortable skin lesions. A growing number of clientele are in pursuit of flawless skin and the Lamprobe's intensity levels can be precisely set, with a specifically selected probe, to ensure extremely effective, minimal invasive management of superficial to deep dermal lesions, with minimal co-lateral tissue damage, thus promoting speedy recovery time.
These videos show Lamprobe lesion removal creating instant flawless skin. No surgery is required for the removal of large unsightly skin tags, Xanthelasma or even fibromas inside the eye. Lesion removal procedures with the Lamprobe are quick, usually taking only a few seconds to a few minutes. Procedures are non invasive and precise. Some treatments can be performed by Somatologists and others are specifically for doctors and surgeons.
Removal of Cherry Angiomas on delicate areas                    Performed by Doris Coetzer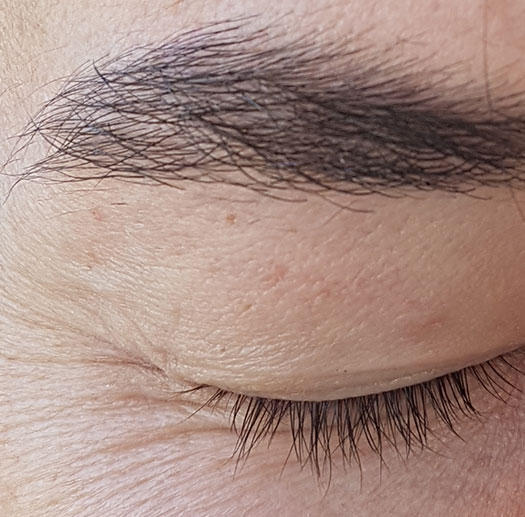 Removal of Seborrheic Keratosis on the Forehead                    Performed by Janine Thomson
Removal of Xanthelasma in the peri-oculi area                    Performed by Suzannne Oberlechnner
Removal of Seborrhoeic Keratoses under the eye                    Performed by Janine Thomson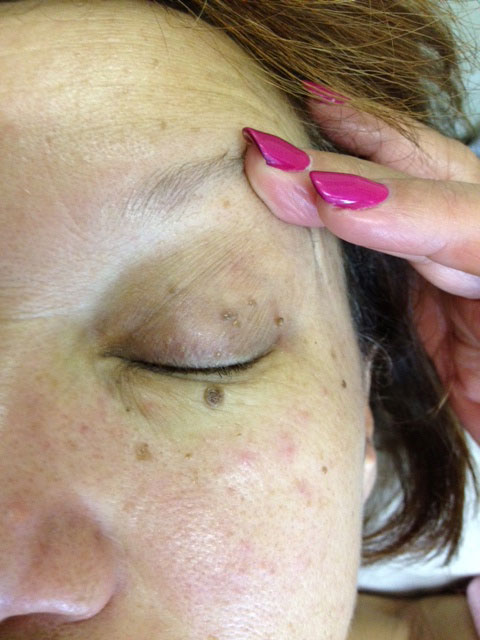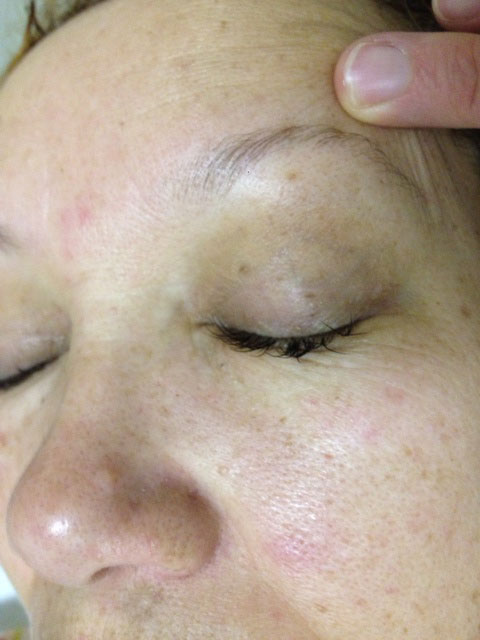 Removal of Mole on the Eye.                    Performed by Dr. Brian Monaisa (Plastic Surgeon)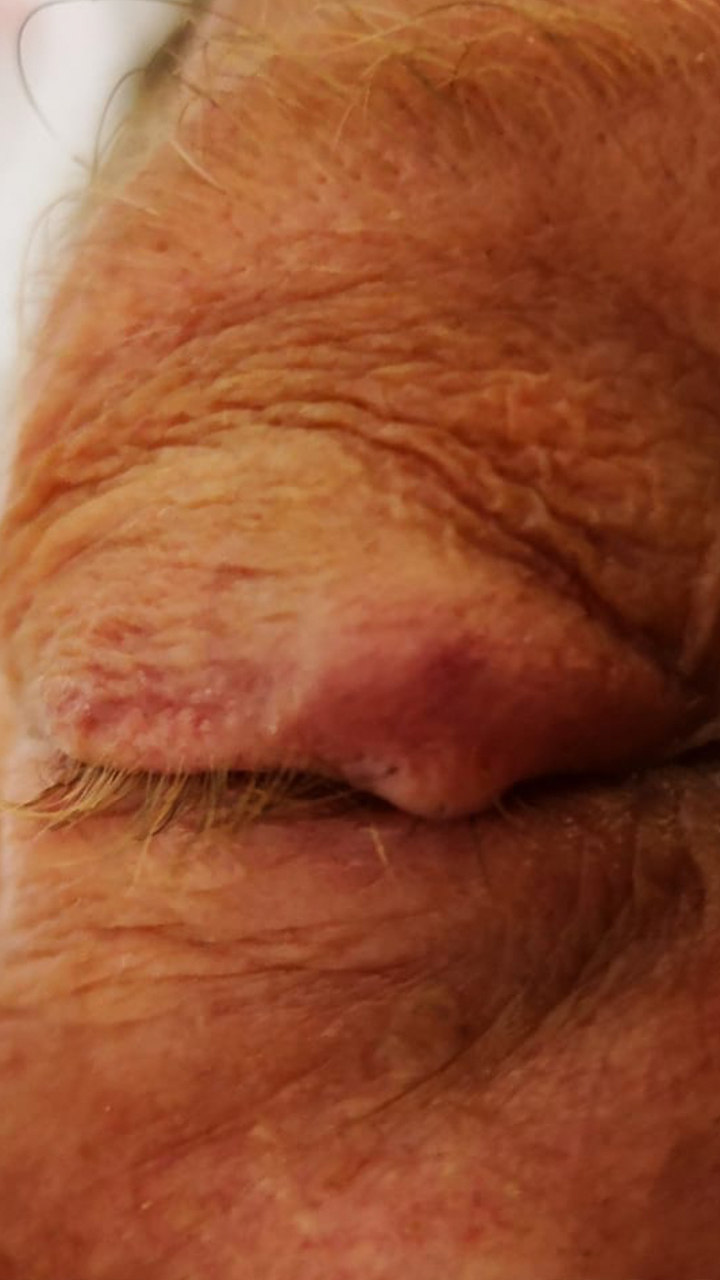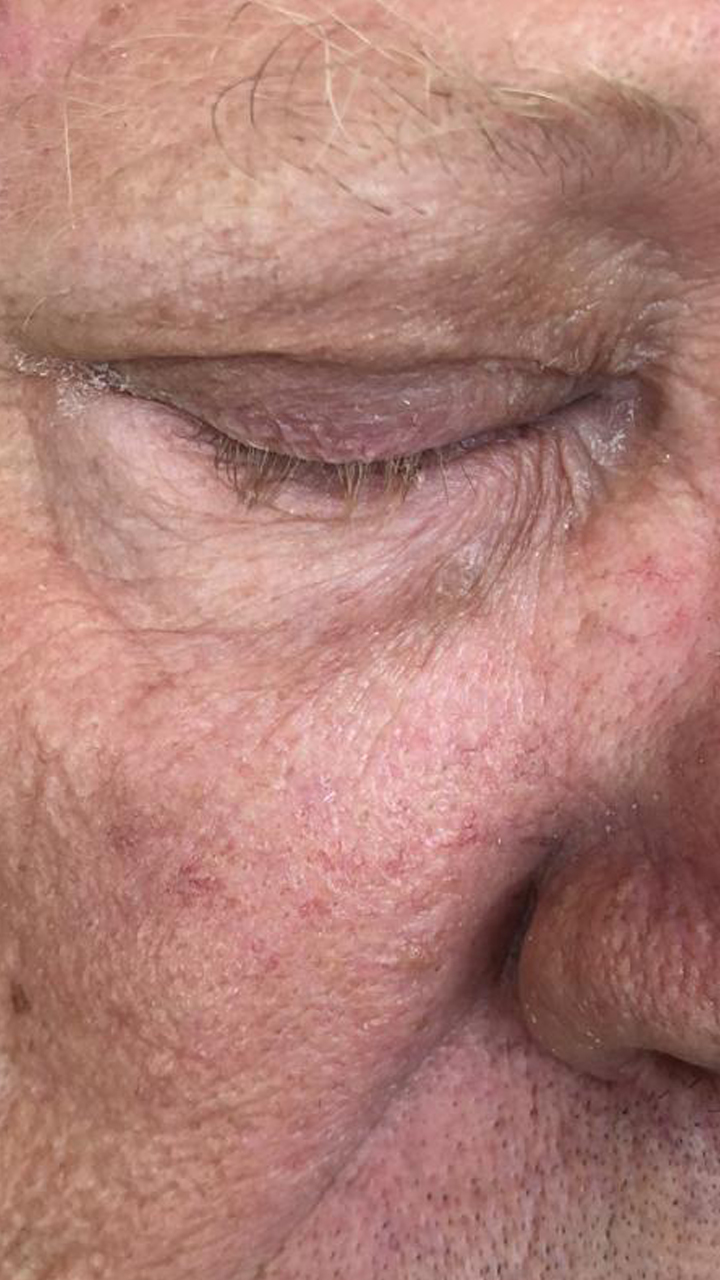 Removal of Cholesterol Deposits on Eyelid                    Performed by Janine Thomson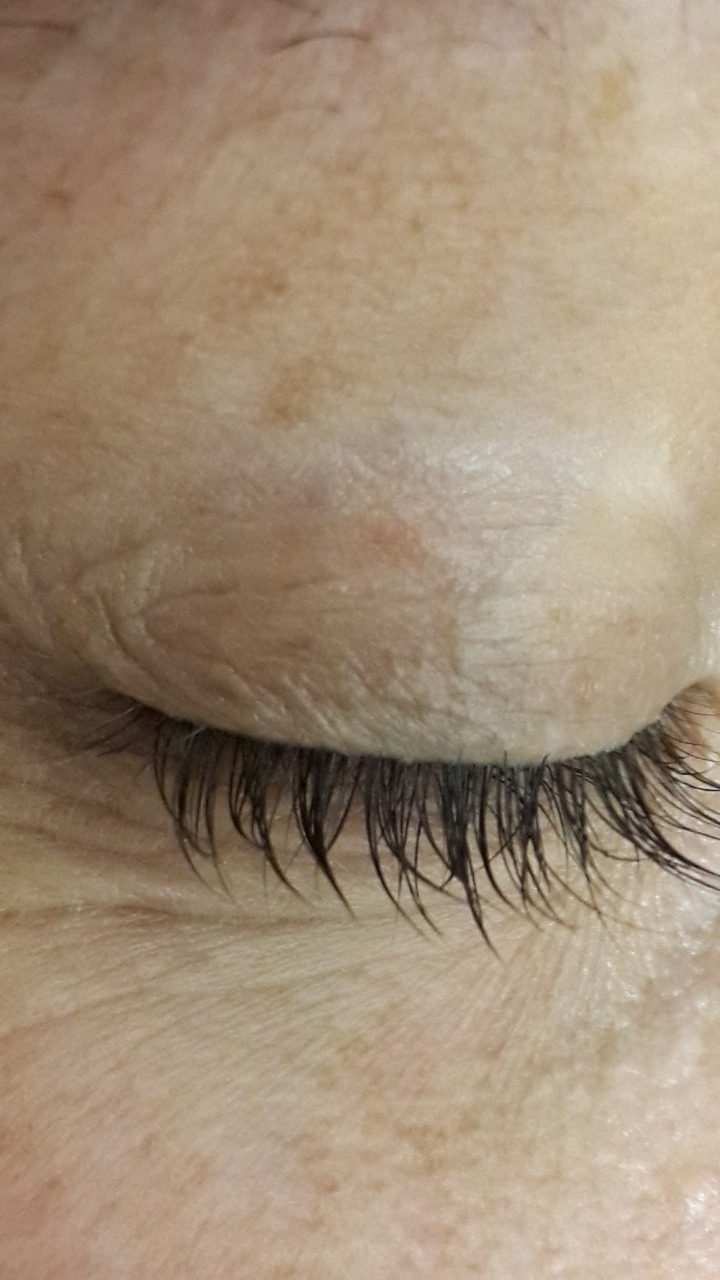 Removal of Fibroma in the Eye (Performed by doctors only)                             Performed by Dr Ernu De Villiers – Namibia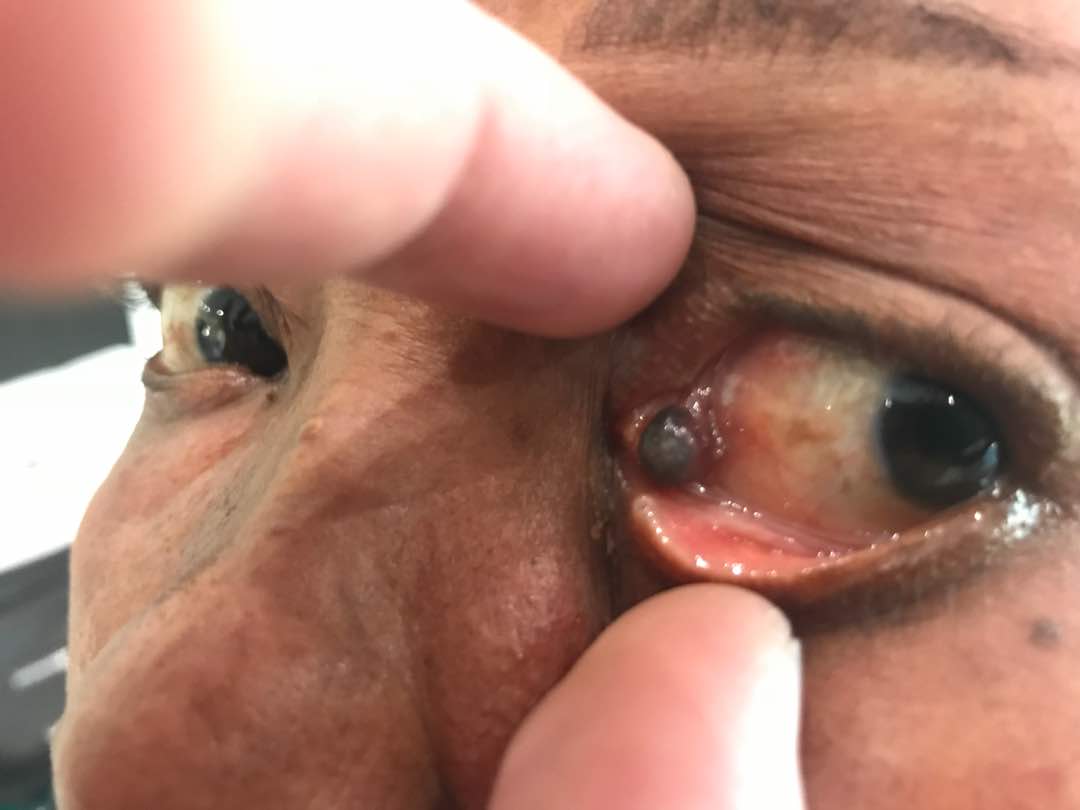 Removal of Subcutaneous Horn                             Performed by Janine Thomson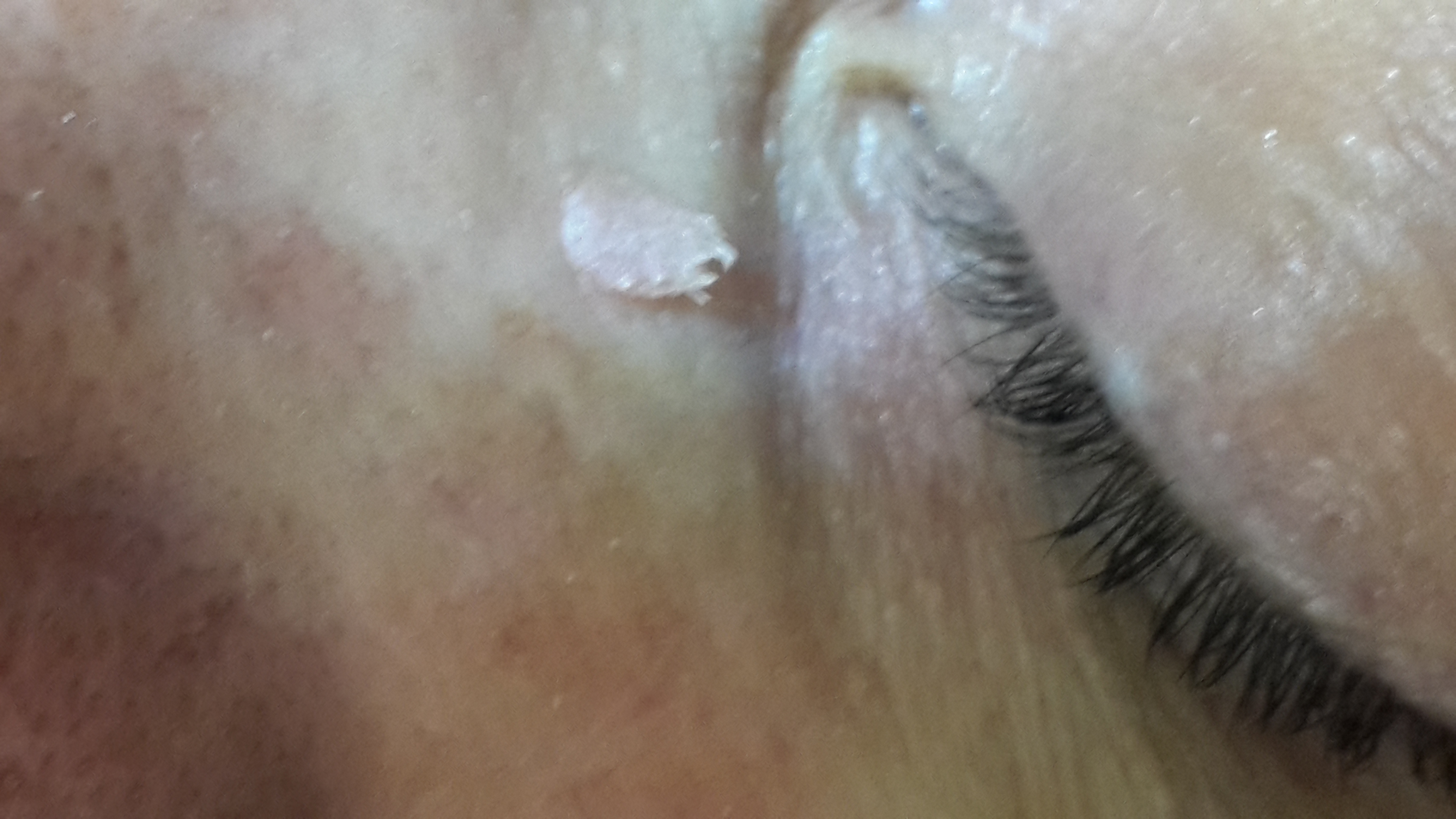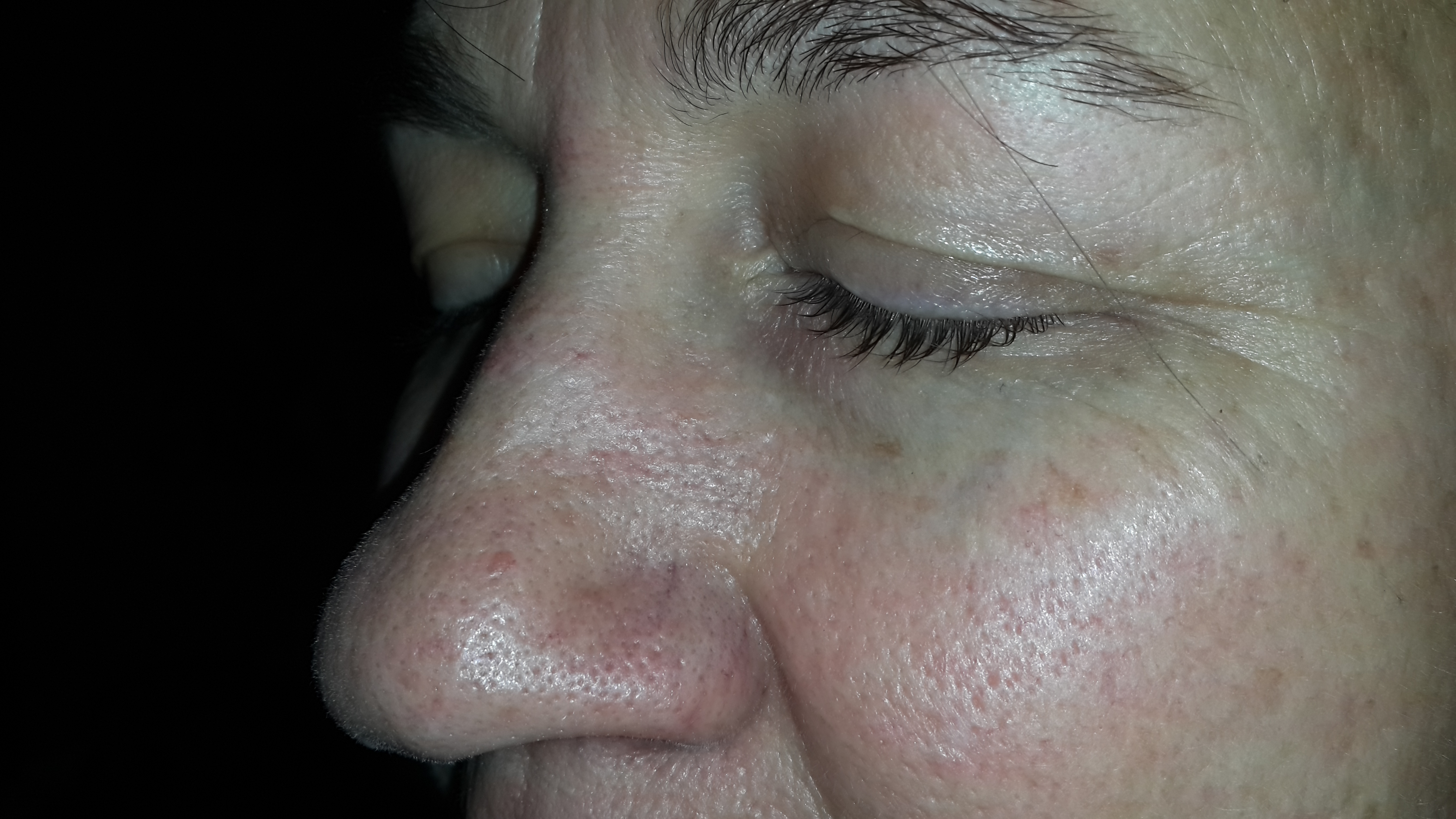 Removal of Pyogenic Granuloma on the Scalp                             Performed by Janine Thomson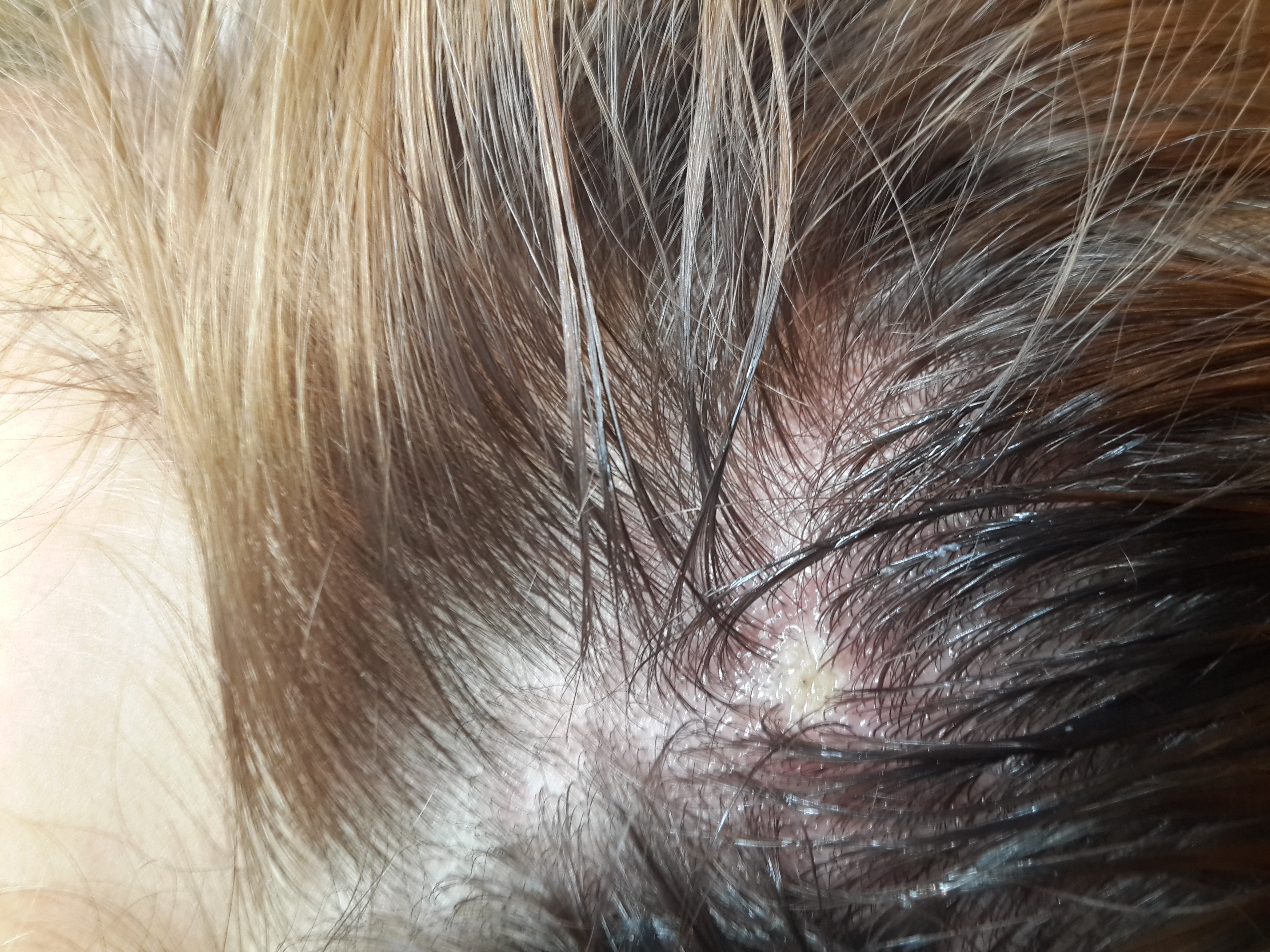 Removal of Age Spot/Sun Spot                             Performed by Janine Thomson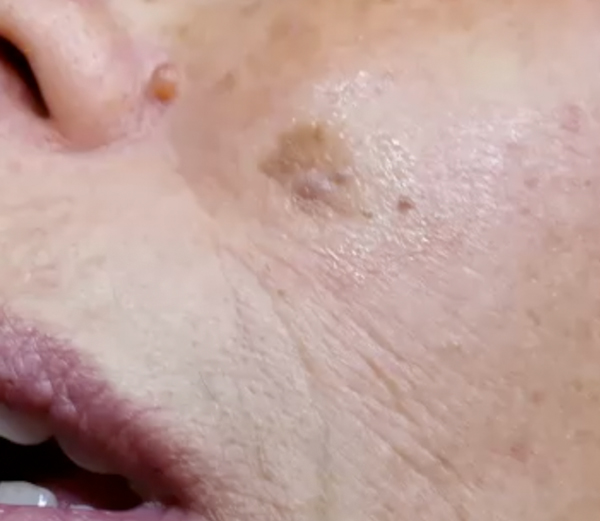 Removal of Hard Fibrous Mole on Chin                             Performed by Janine Thomson